Ready? Set? Get Caffeinated!
Calling all athletes – beginners, professionals, and everyone in between! We here at Velo have been doing some research that we thought you might be interested in.
Did you know that any athlete competing in any type of organised sporting event such as a cycling event or a marathon are subject to be drug tested? Sounds nerve-wracking, doesn't it?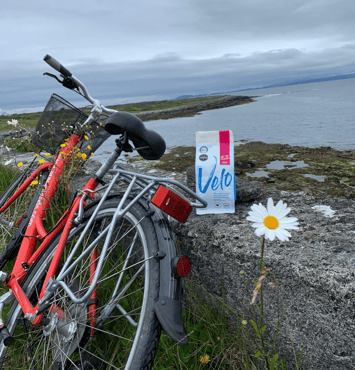 The latest "hype" in the supplement industry is focused on caffeine supplements. As many as one in every ten supplements can be contaminated with ingredients and compounds prohibited in sports. That is why Informed Sport – a global testing and certification programme for sports and nutritional supplements – tests new supplements that are entering the market every year!
This is beneficial for all athletes from the beginners to the elite! This creates a more "level-playing field" for athletes. Any supplement that has NOT been tested and approved by Informed Sport could cause an athlete to fail a drug test, which could impact his or her career and reputation for the rest of their life.
Informed Sport has a step-by-step process to ensure the highest level of batch testing has been used. However, not all batches are tested, and this is where it can get tricky! For example, the Science in Sport product GO Caffeine Shot has about 10 batches of product tested and approved for athletes to use. However, if an athlete uses a product from a different batch code than any of the approved 10, they will not pass a drug test.
Now, you're probably wondering where we at Velo Coffee Roasters come into action! Instead of using a risky caffeine supplement, why not get your proper caffeine intake from the most natural source? Velo coffee!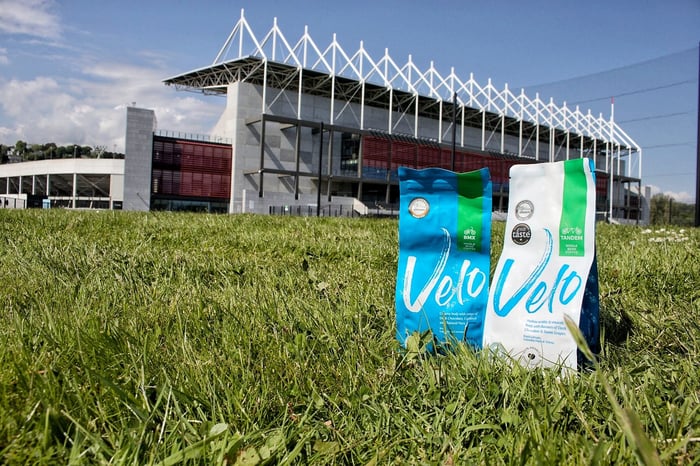 Our coffee is carefully selected and sourced from farms all over the world to bring you the great flavoured coffee you know and love! We strongly believe in quality and high standards and that is the type of caffeine you will get from our coffee!
Consuming caffeine in its most natural form eliminates the risk of not passing a drug test. Another reason that natural caffeine is better to take than a caffeine supplement is because you feel better even after the effects of the caffeine have worn off. The vitamins found in natural caffeine balance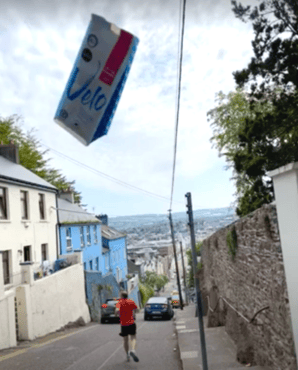 the lift and fall of caffeine in your system and deliver it in a steady manner. This gives you more sustainable energy that will help you focus for longer periods of time, thus improving your training. Natural caffeine can also promote mental clarity!
When you are training and preparing for your next cycling race, marathon, or any other sporting event, do it with a cup of Velo coffee in your hand! You'll feel energised and ready to take on any type of training without the risk!
Athletes are known for their strength, speed, power, and agility. Make them known for their choices in caffeine as well, starting with Velo coffee! We're happy to give you an extra boost!